Disclaimer
This document is the result of the seminar "YouthClustering... SME" that was funded with support from the European Commission. It reflects the views only of the authors, and the European Commission, Portuguese National Agency for Erasmus+ - Youth in Action and the partner organizations cannot be held responsible for any use which may be made of the information contained therein.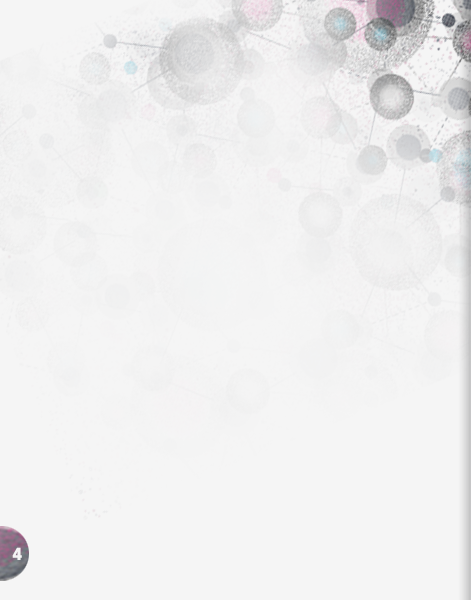 About The Project
"Youth Clustering... SME" was a seminar developed in the framework of Erasmus+ - Youth in Action Programme that took place in Fernão Ferro - Seixal [Portugal]; the main goals of the seminar were focused on the reflection and promotion of intersectorial partnerships between youth/non formal education organizations and the private corporate sector, mainly with small and medium enterprises.
This intersectorial dialogue had a frame related to the inclusion of young people with fewer opportunities, especifically young migrants or refugees. To understand better the seminar, you can see this presentation video of the project.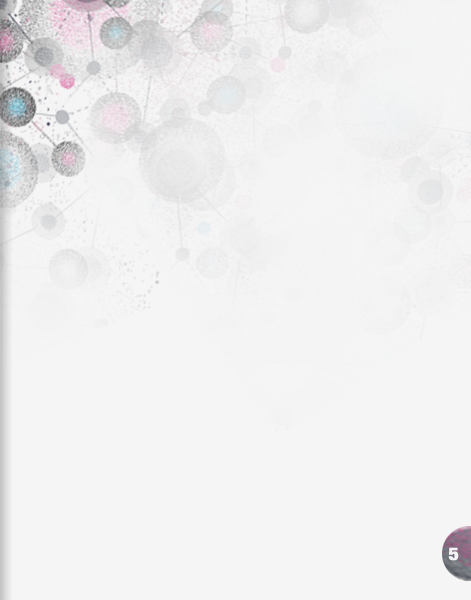 Erasmus+ - Youth in Action
This project was funded by Erasmus+ Programme – Erasmus+ is the EU Programme in the fields of education, training, youth and sport for the period 2014-2020. Erasmus+ brought together seven previous EU programmes in the fields of Education, Training, Sport and Youth.
It aims to boost skills and employability, as well as modernising Education, Training, and Youth work, in the framework of the Europe 2020's strategy.
For more information, please check the European Comission's website [Erasmus+] for the programme or the website of the Portuguese Agency of Erasmus+ - Youth in Action [Youth In Action].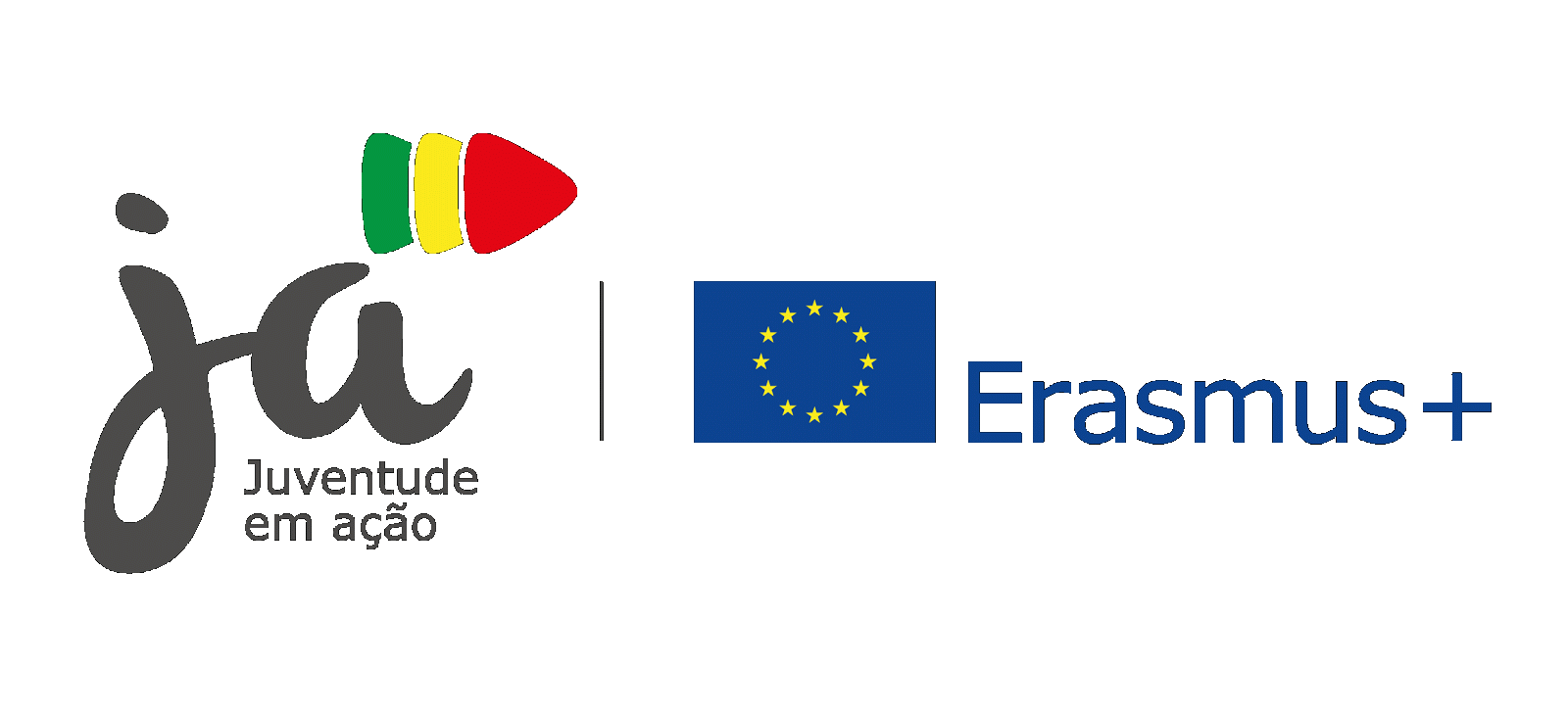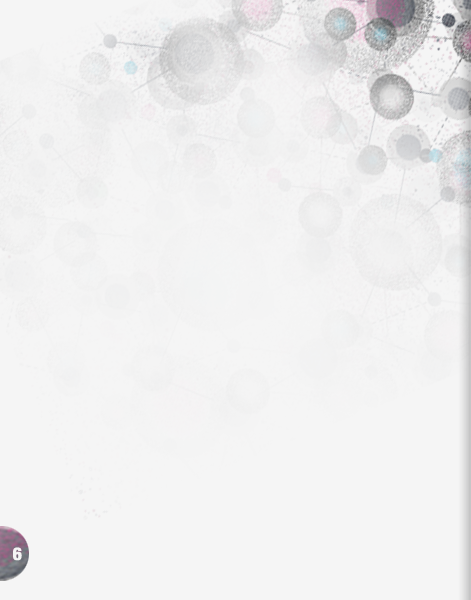 Partners
This project was possible due to the active partnership of 18 organizations and institutions:
Funding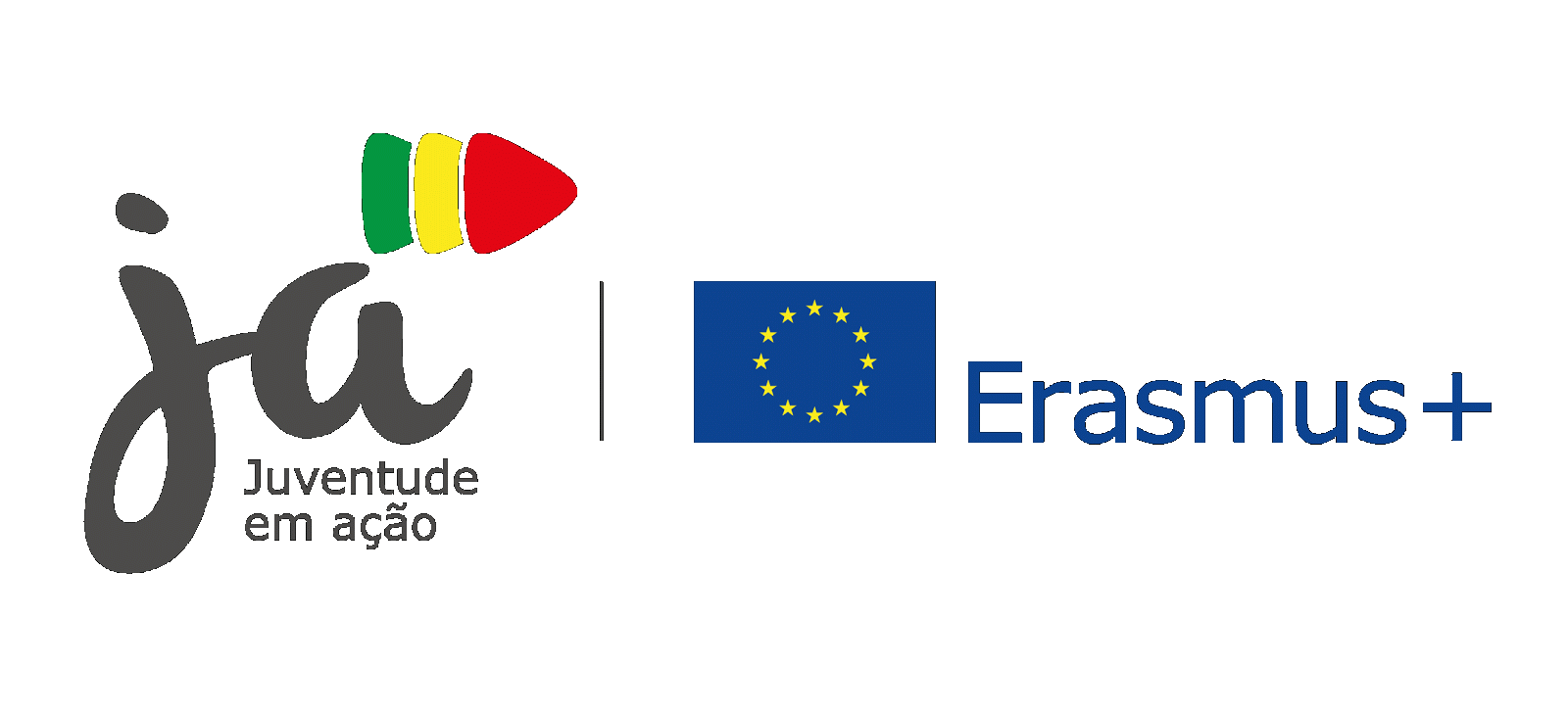 Partners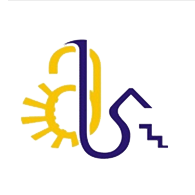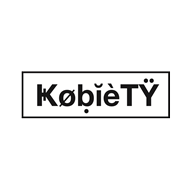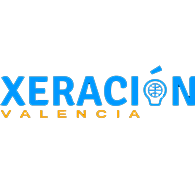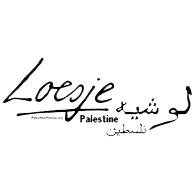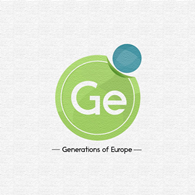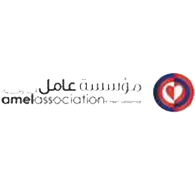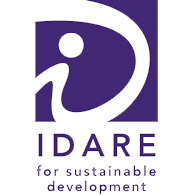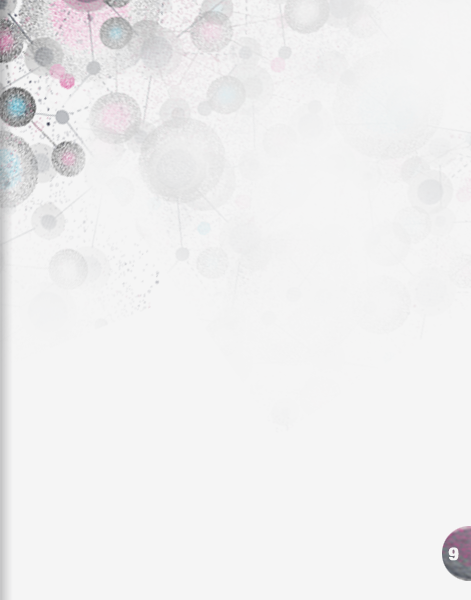 To see more images, check out the following link [Facebook Gallery].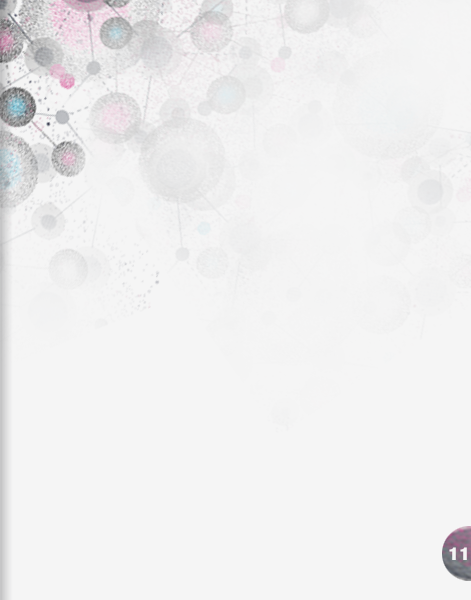 Team
The team of the project of the seminar was the following: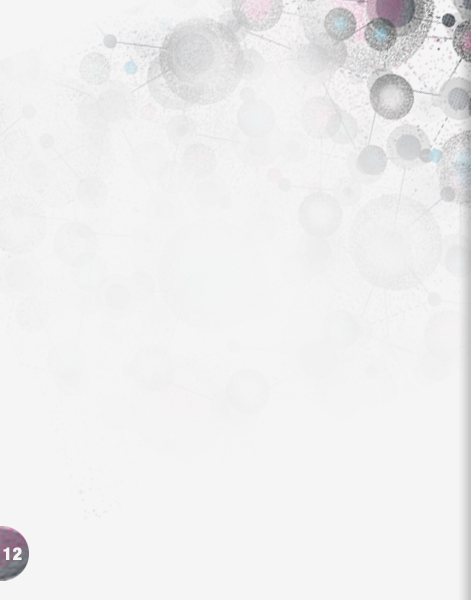 Contacts
For more information about this project and its future follow-up, you can contact Rato - ADCC in different ways: